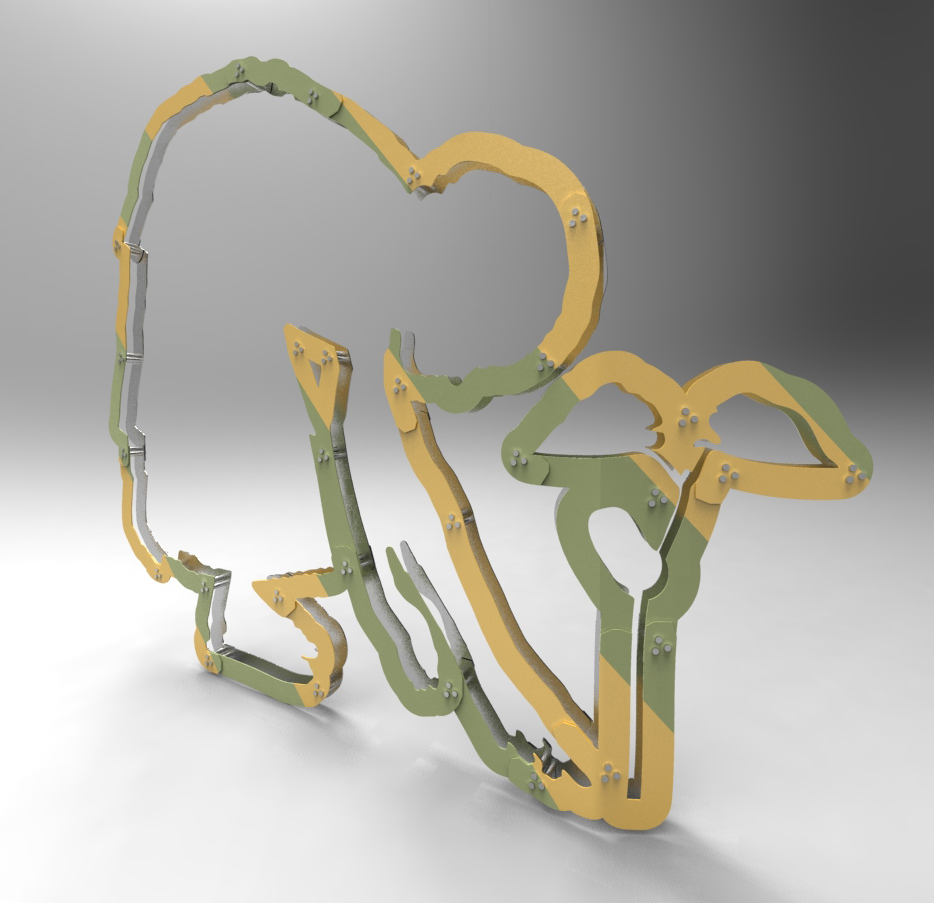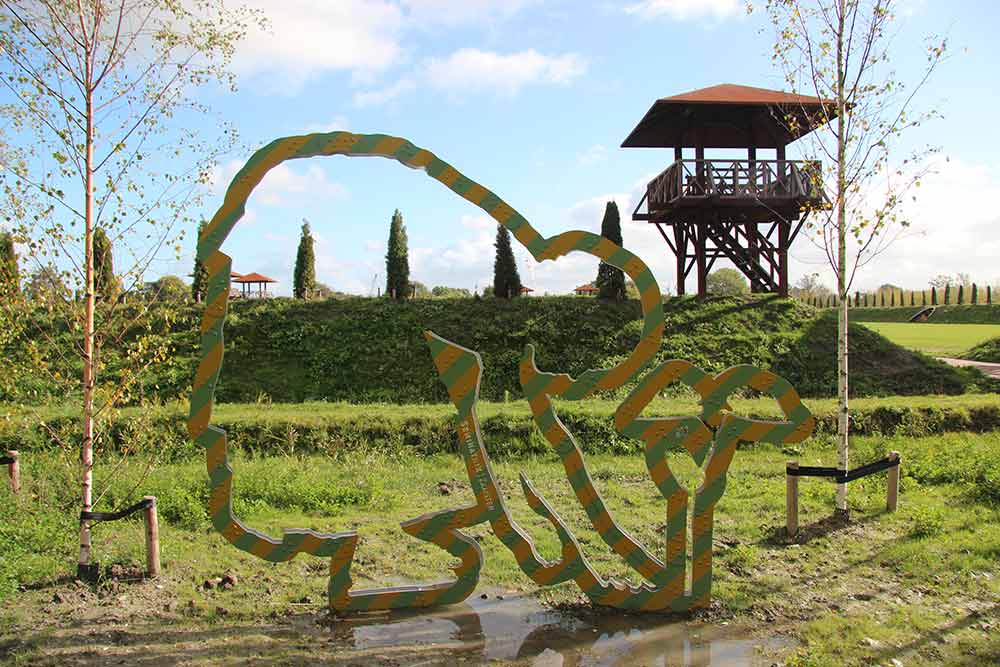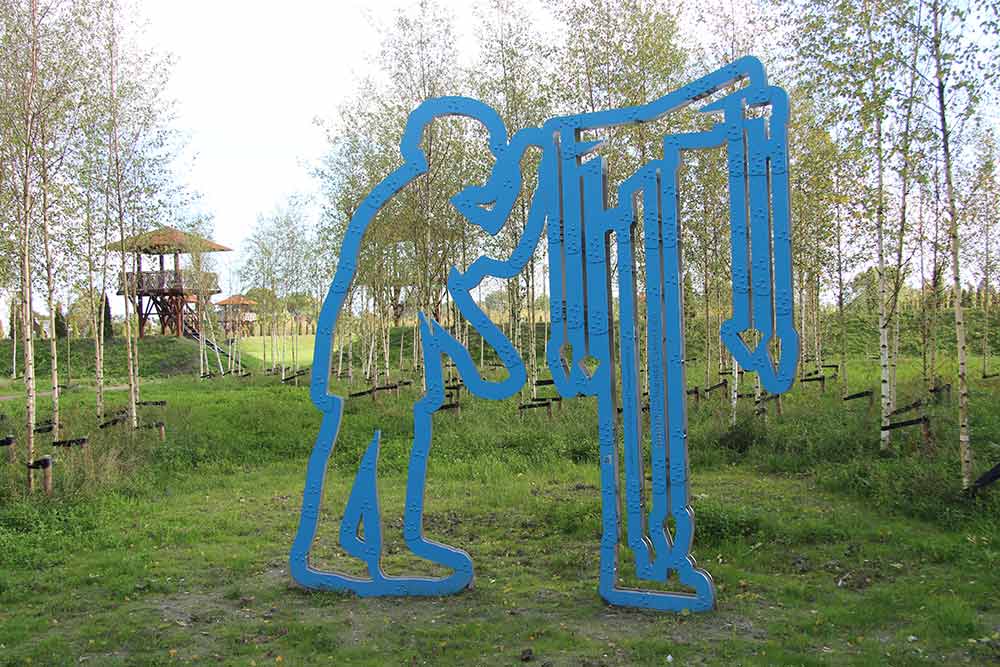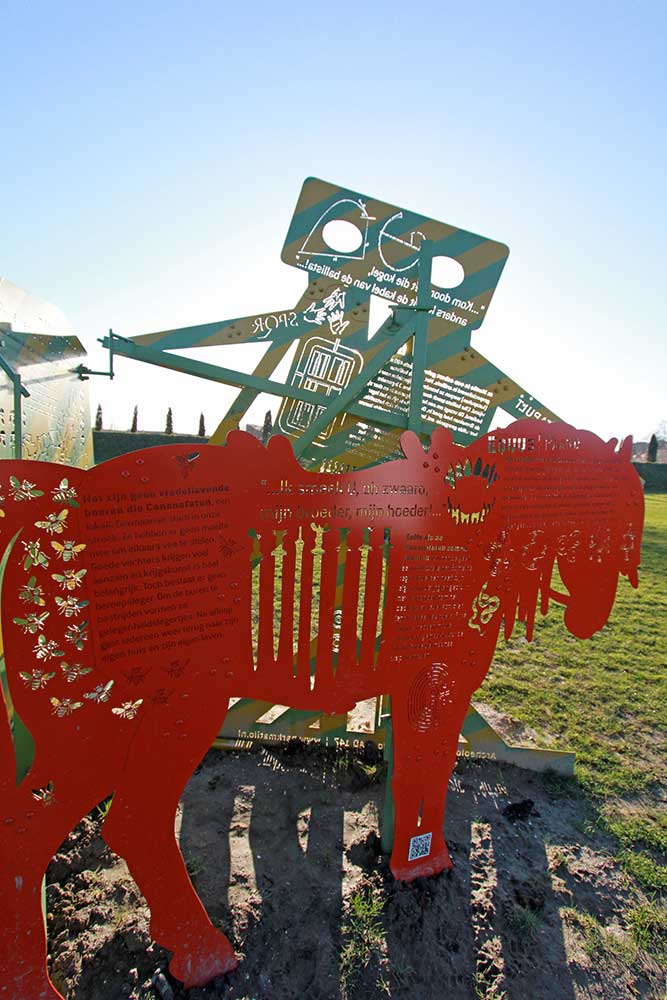 Matilo Park
Client: Pro'Arts Design
Project: Matilo Park Statues
Period: 2013
The Matilo Park is located in Leiden. About 2000 years ago the Romans built a fort called Castellum here, which is now hidden underneath the archaeological park. Ever since 1976 the park is considered a national monument.
Everybody observes differently. The Cananefaten (the original inhabitants of this region) mainly observe their direct surroundings. They make use of the environment as it is. The Romans act differently; they broaden their horizon and adapt and adjust the environment to their own preferences. The statues in the Matilo Park tell the story of the Romans. What they found here, what they added, what they changed but also what copied from the original inhabitants.
The statues are designed by Pro'Arts Design. Frank Mahn engineering & design was responsible for the translation from 2D drawings to 3D files, production drawings and colour renderings.